Welcome
Polisnack s.r.l.
A family company operating
for almost 25 years
Just fresh ingredients
We use only italian and KM0 ingredients. Italy is an inexhaustible and unsurpassable source for the quality of the products it offers.
MANY PRODUCTS
Our catalog boasts many products (from piadine, tigelle, to dough).
We never stop, our research on the product is daily.
YOUR NEEDS
We meet the needs of our customers: we offer products of various kinds including wholemeal, gluten free and vegan.
The piadina is our true first love, which as such is never forgotten, all the other products, however, are our children.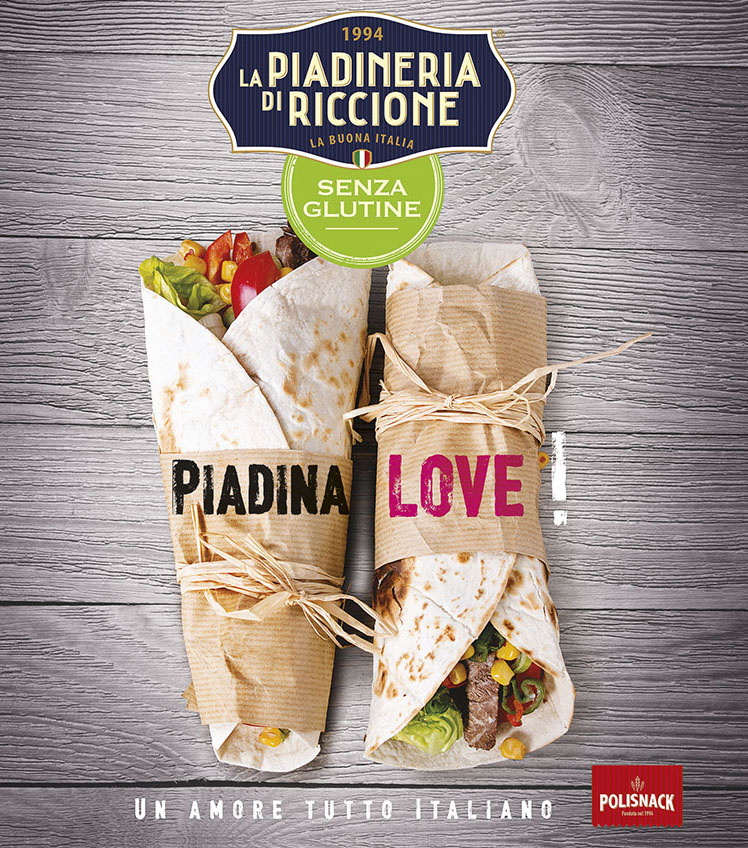 We love very much what we do.
We have roles, but we still cover different ones.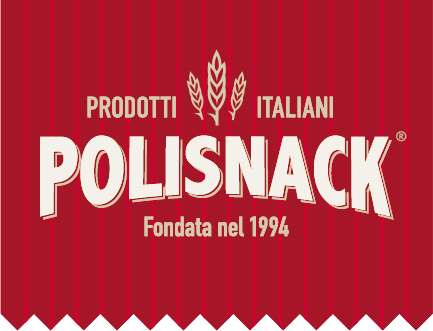 ANTONIO POLIMENO
Boss & Fondatore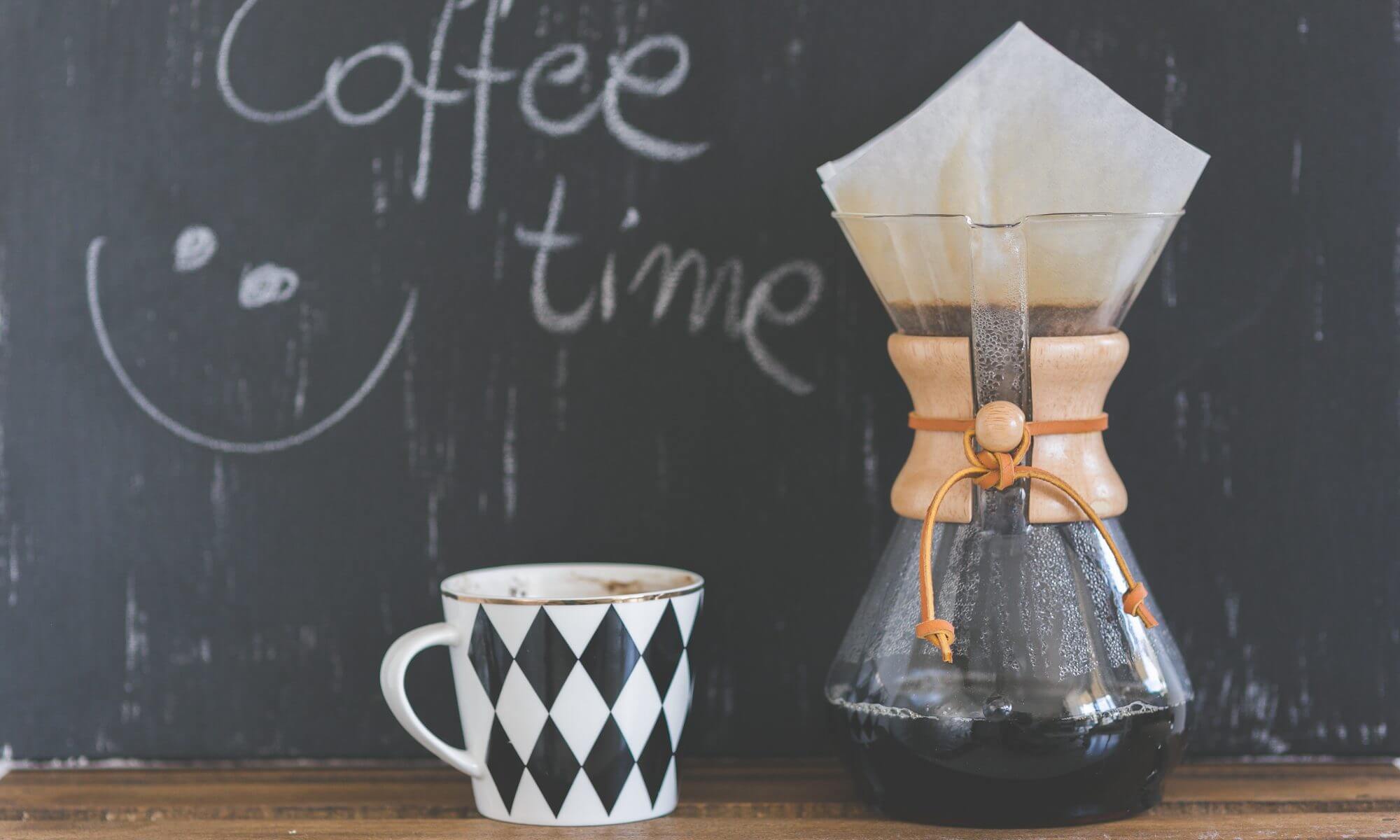 ILARIA POLIMENO
Executive director divisione Gluten Free/Commerciale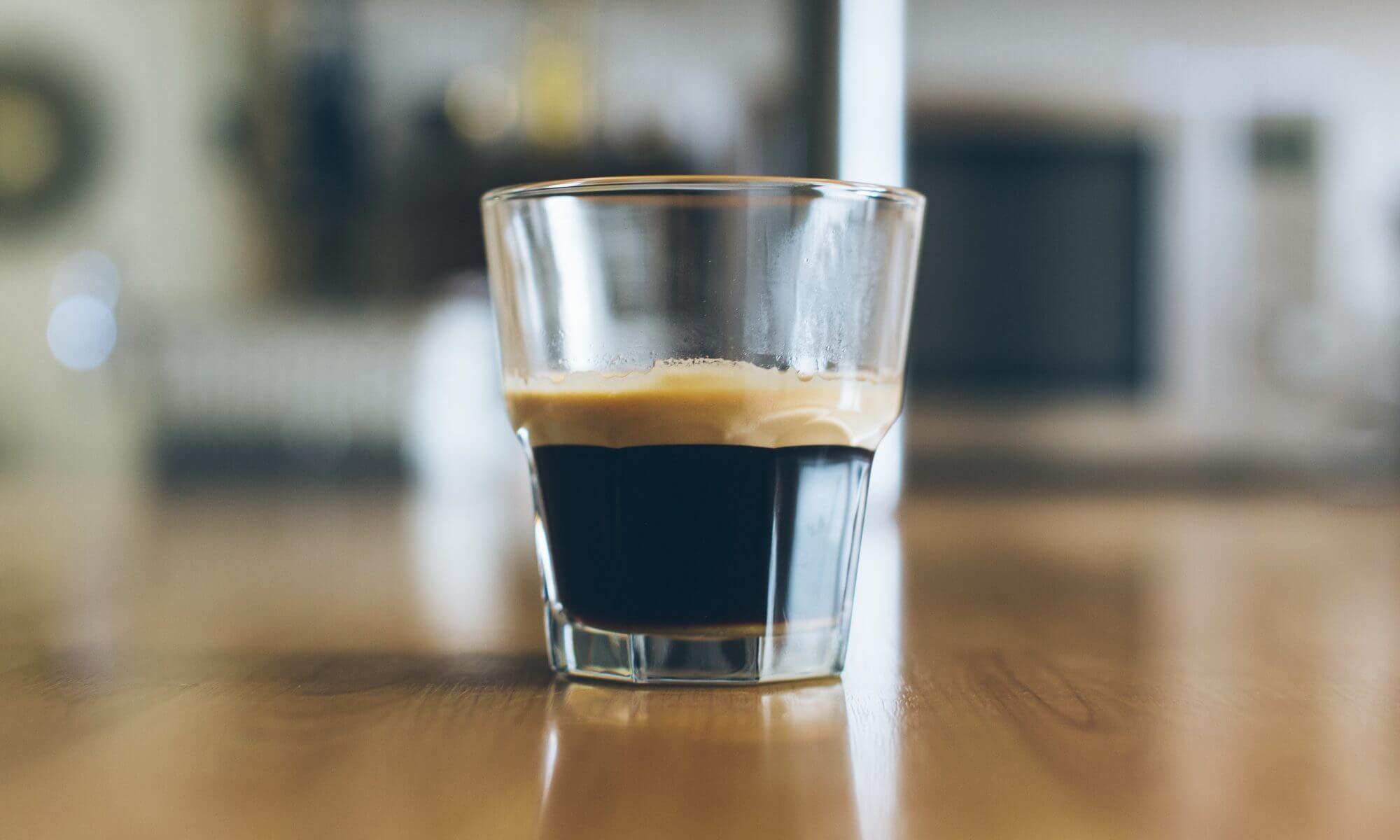 ROBERTA POLIMENO
Responsabile Commerciale e Responsabile Divisione Convenzionale.
ADDRESS:
Via Luigi Cadorna 49 – 20032 Cormano
Phone:
Tel. +39.0266504687
Email:
polisnack@tin.it